Found a school of Bonita crushing bait on the flats Yesterday . Pretty Weird !!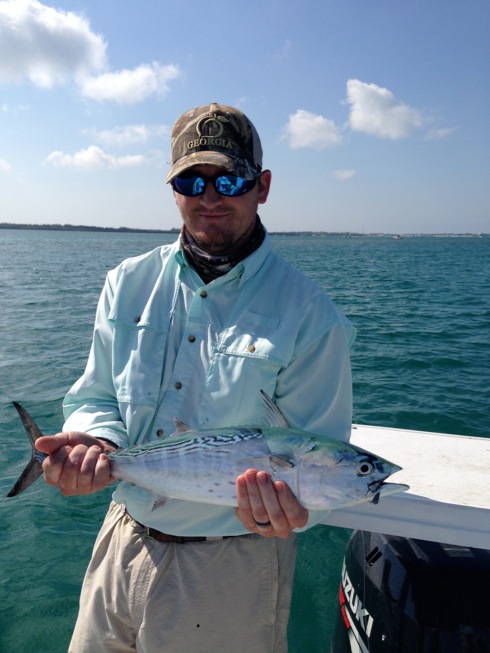 Read More...
The Cooper Brothers from Michigan with some Nice Barracudas.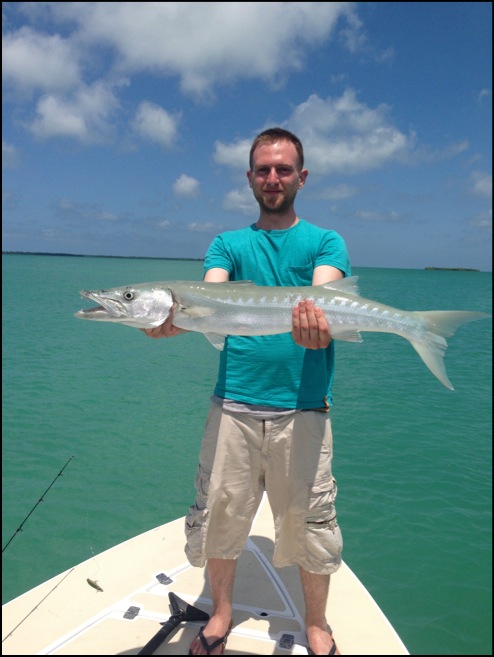 Read More...
Had a Great day fishing off Key West with Wyatt and Butch of Michigan. Wyatt after a nice fight got his first Tarpon to the boat.